Situation
The Client is looking for a partner to come up with a systematic approach to create a target list for physician detailing. The product has multiple indications and the Client wants to identify the targets for each of those indications.
Challenges
Axtria recommended leveraging APLD data to seek information on patient diagnosis. However, the data was fairly complex to process and integrate. One of the key challenges is to assign physician ranking (tiers) by leveraging both Xponent and Anonymous Patient Level data (APLD) and come up with a physician target list by capturing short term and long term physician value.
Approach
We had extensive information covering 24 months of diagnosis, procedures and RXs for 8.9M unique patients who had a diagnosis of relevant disease states. We were able to match a significant percentage of existing Client targets to those in the APLD file. We used diagnosis codes to identify patients with selected disease states.
We understood the different datasets available in APLD and the relationship of these datasets with each other and created metrics affecting the short and long term value of physician: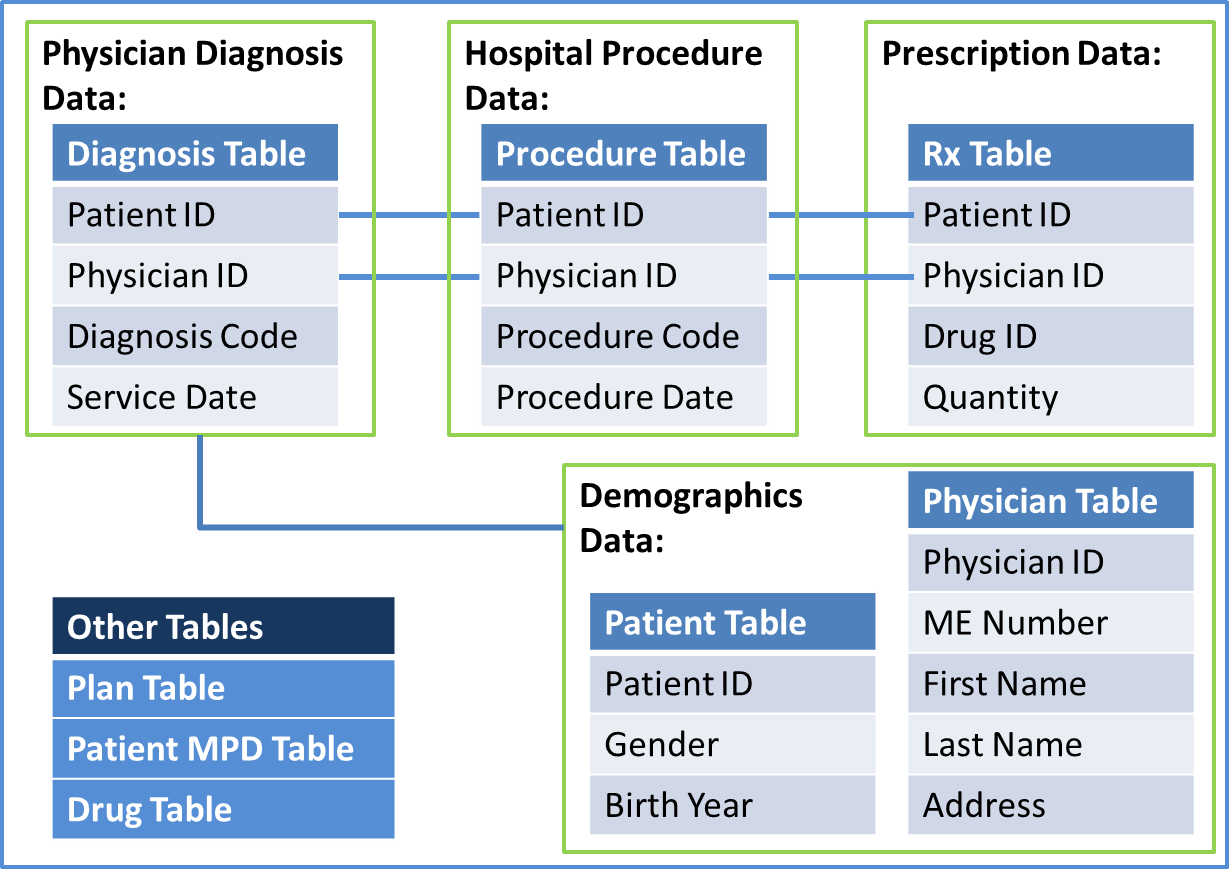 Axtria used these metrics along with Xponent prescription data and physician activity data to finalize the value of a physician.
Result
We were able to identify additional targets for six disease states and also profiled additional disease states. We recommended business rules for identifying potential additional targets by disease state. Further, we also provided the Client with physician level file containing profile information by physician for further refinement of targets in future.