Axtria's has received an honorable mention in Gartner's Magic Quadrant for Sales Performance Management for the 3rd consecutive year. Axtria SalesIQ™ is a cloud based unified global sales planning and operations platform with embedded analytics. It enables commercial offices to create the right territories, assign the right personnel, target the right customers through the right channels and measure and reward high performance.
As per Gartner, the SPM market grew 13%, to $950 million, in 2018 and expects it to reach $1.4 billion by 2020. The report also says the latest innovations from SPM vendors include:
The development and delivery of capabilities around natural language processing (NLP) for data-driven insights via exploration.
Intelligence around compensation plan optimization and next-best action recommendations surfaced to sales reps and
Possible uses for bots to address reps' next-best actions and dispute resolution.
Axtria is the only vendor focused on the Life Sciences industry to be recognized in the report.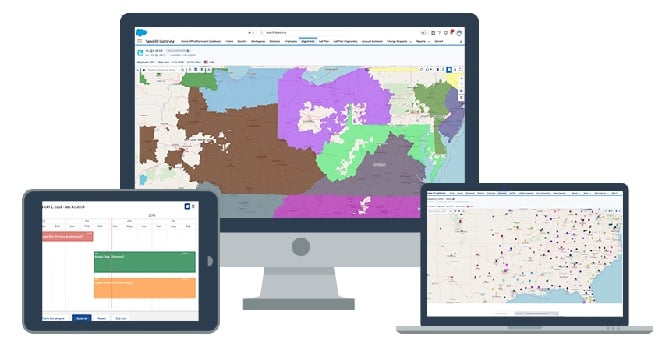 For more details on the Axtria SalesIQ™ platform and the value it can bring to your business, check out our full capabilities here: https://www.axtria.com/salesiq
And if you have any specific questions, drop us a message at connect@axtria.com.