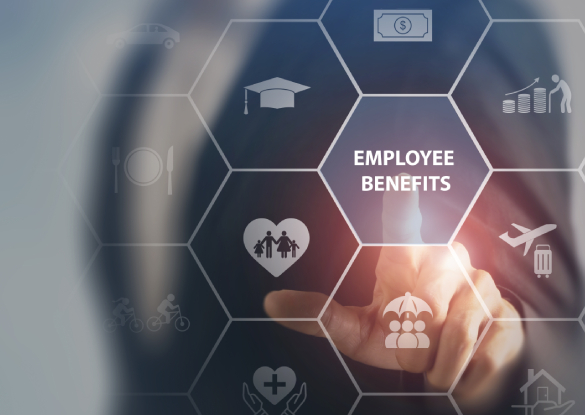 Trending
2023 US Incentive Compensation Benchmarking Study
The role of a sales representative in the life sciences industry has changed significantly in recent years. With increased focus on omnichannel ...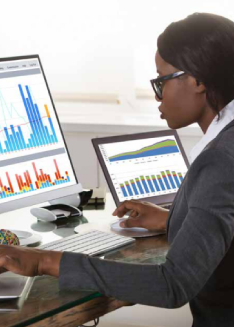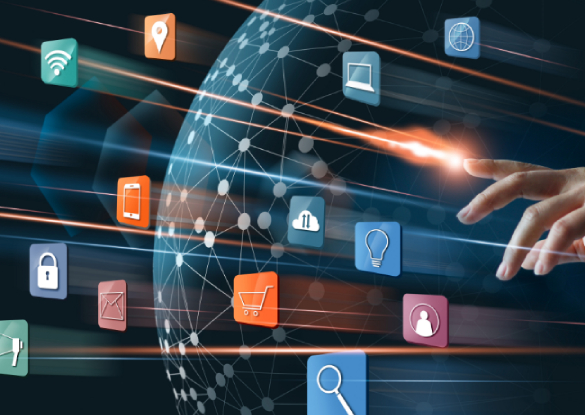 How to Make Omnichannel Less of a Struggle for Pharma Marketers
Data drives everything we do today. At first glance, more data seems like a good thing. The more insight you have into something, the better the decisions you can craft. But that isn't always the case. Too much information has proven overwhelming for many organizations, especially pharma companies. The rise of omnichannel marketing, where multiple avenues of reaching a consumer have been ...
Sign up to get the best-curated content
straight to your inbox
Subscribe to our library updates
Be the first to access our thought leadership content, webinars, videos, podcasts and more!