Situation
A sophisticated player in the credit card space wanted to increase use of data insights for product differentiation to increase sales.
There was a lack of understanding around customer characteristics leading to inappropriate product matching
Approach
Axtria's propreitory algorithms helped segment customers on credit card usage habits, risk profile, purchasing habits etc.
Customer attributes and characteristics were scored via predictive analytics and decision variables to create optimized and differentiated product offerings for each segment.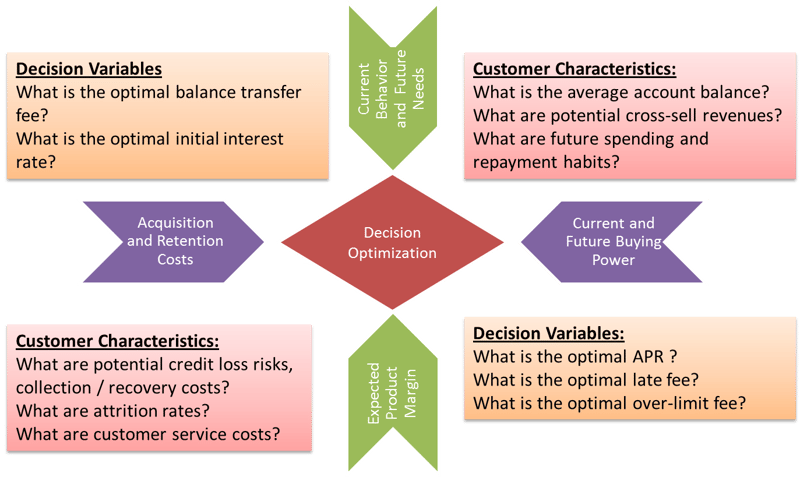 The data on past customer behavior was analyzed to score and profile customers. Key customer segments were created as a basis for product differentiation and mapping
Result
Customer profiling and segmentation resulted in creating a set of differentiated product offerings, leading to 20% increase in sales for target product lines.