Gartner has just released the latest version of the Magic Quadrant for Sales Performance Management. The Magic Quadrant examines qualifying vendors for sales performance management including: incentive compensation, quota management, and territory management. This annual report evaluates vendors based on both vision and execution strength.
We are excited to let you know that Axtria SalesIQTM received an honorary mention for the second time in this year's report. We are the only vendor focused on the Life Sciences industry to be recognised in the report.
The SPM market is an exciting one, and continued to grow at a healthy rate in 2017. Gartner expects it to reach $1.4 billion by 2020. Gartner's definition of SPM includes incentive compensation, quota management, gamification, territory management (alignment), and advanced analytics techniques - all capabilities that Axtria SalesIQ delivers in an integrated platform built on the industry leading Salesforce platform.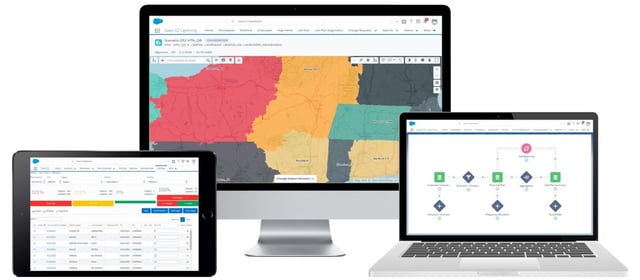 For more details on the Axtria SalesIQ platform and the value it can bring to your business, check out our full capabilities here: https://www.axtria.com/salesiq
And if you have any specific questions, please feel free to drop us a message at insights@axtria.com