Data analysis and visualization are critical for effective measurement of key performance indicators (KPIs). Measuring these KPIs properly will help pharmaceutical companies gain insights into their operations and improve their bottom line.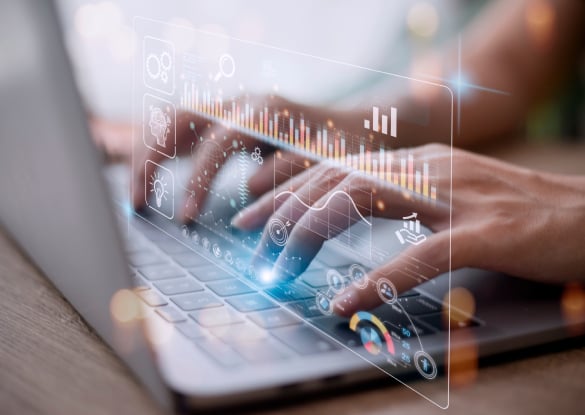 Sign up to get the best-curated content
straight to your inbox
Subscribe to our library updates
Be the first to access our thought leadership content, webinars, videos, podcasts and more!